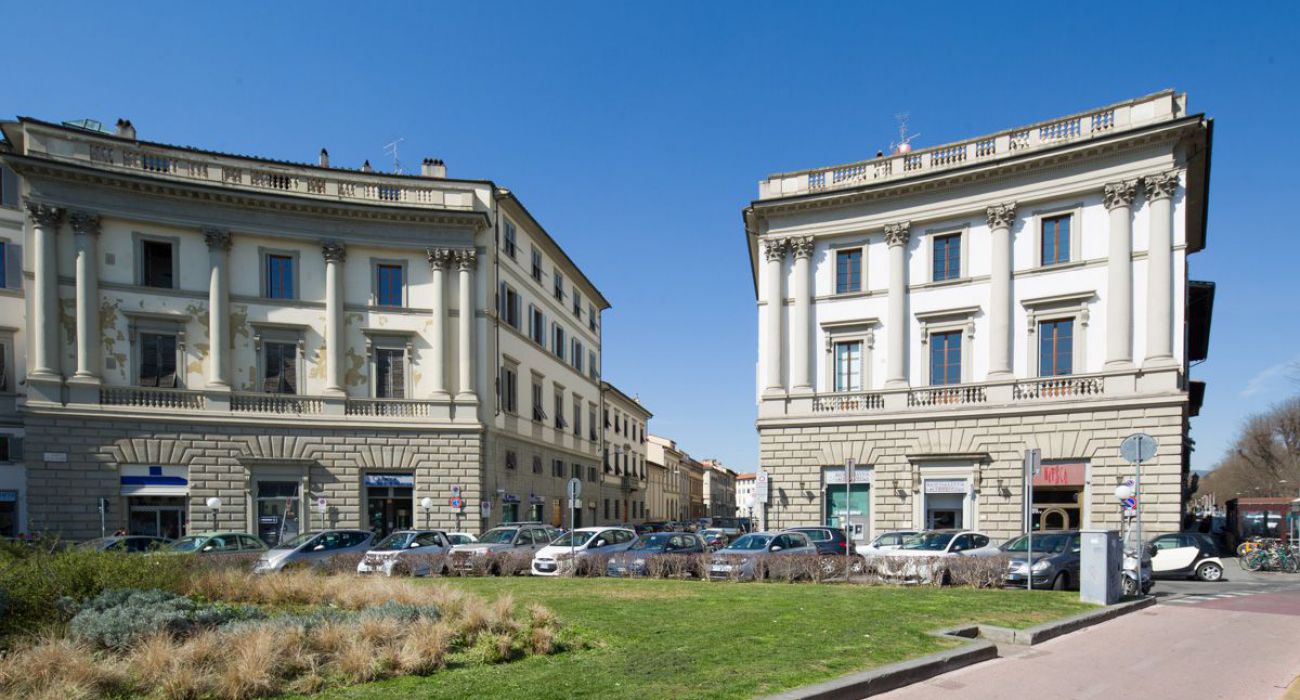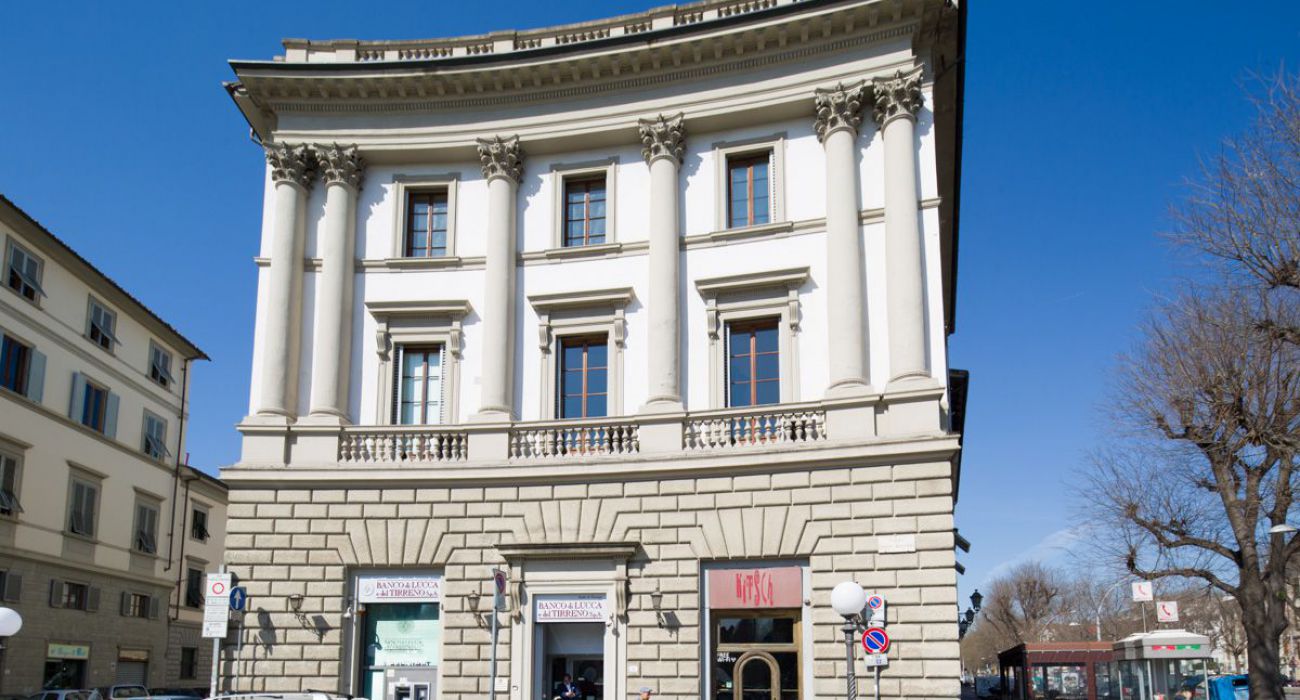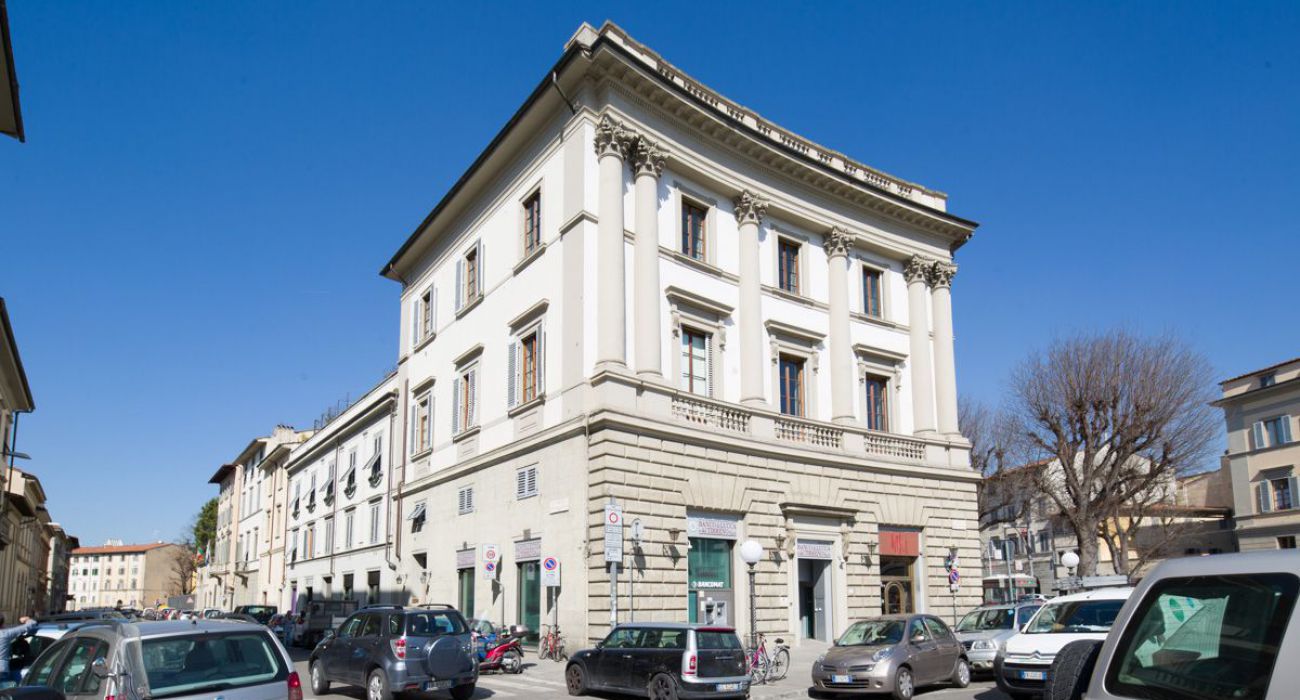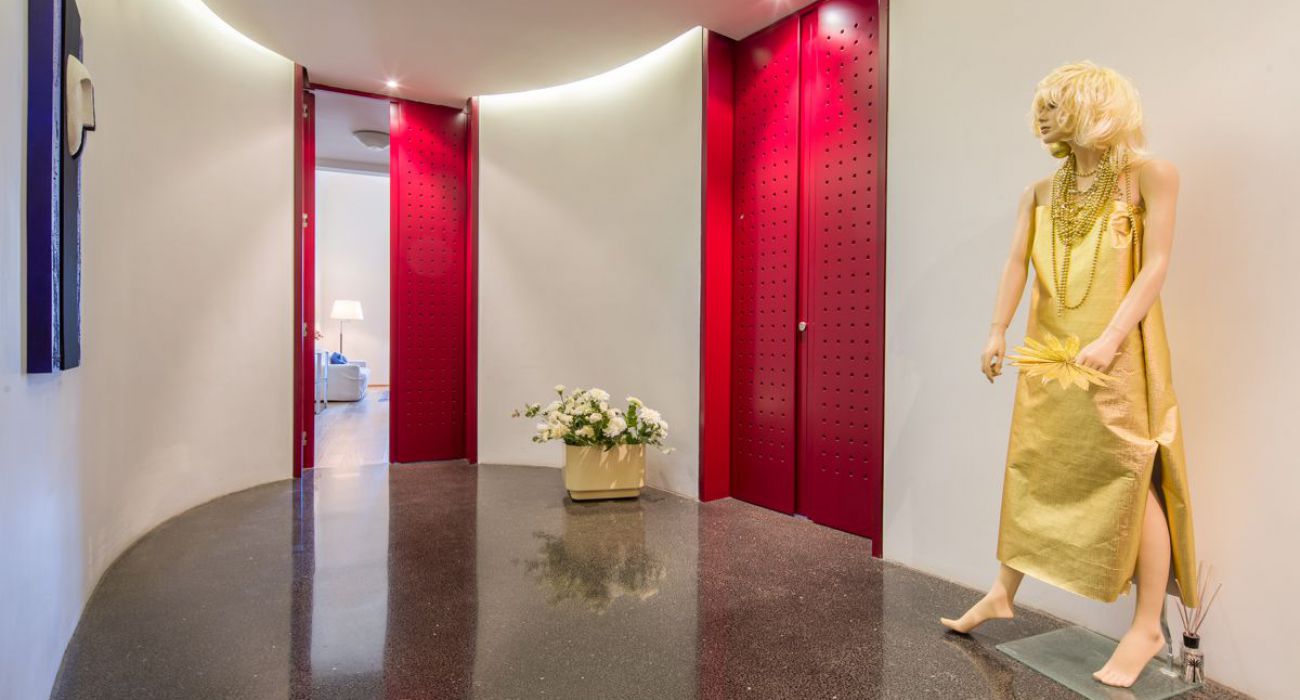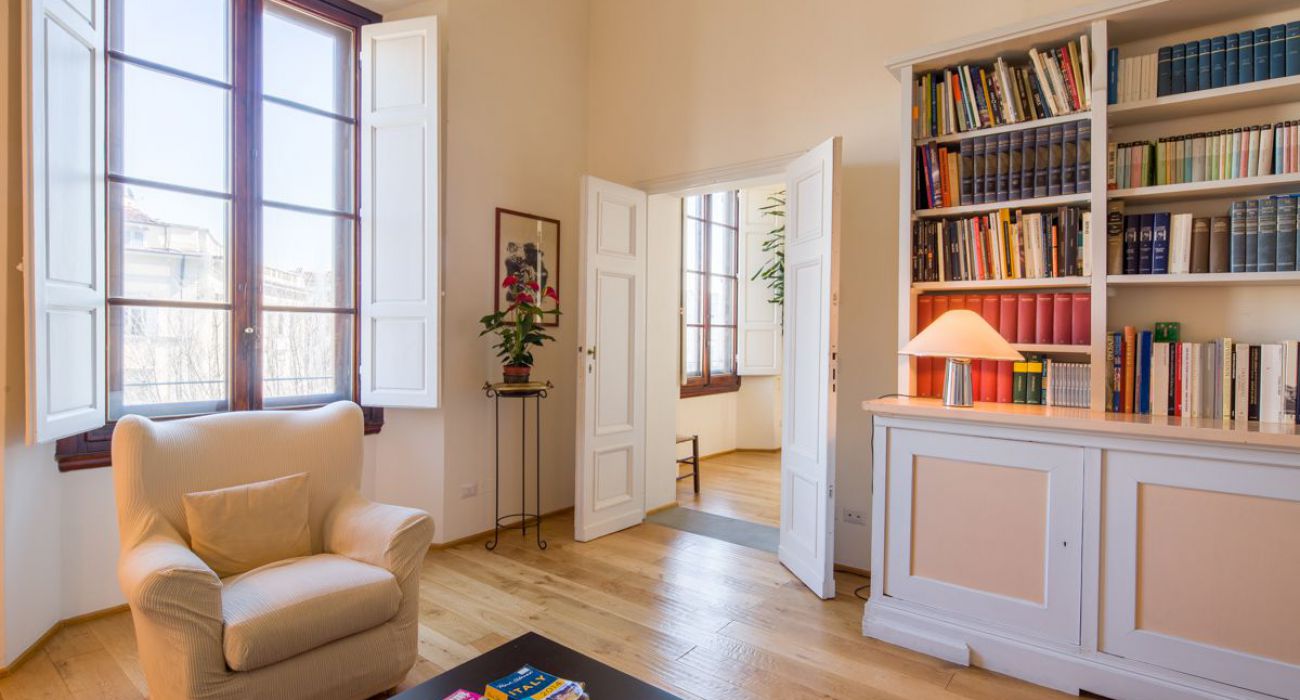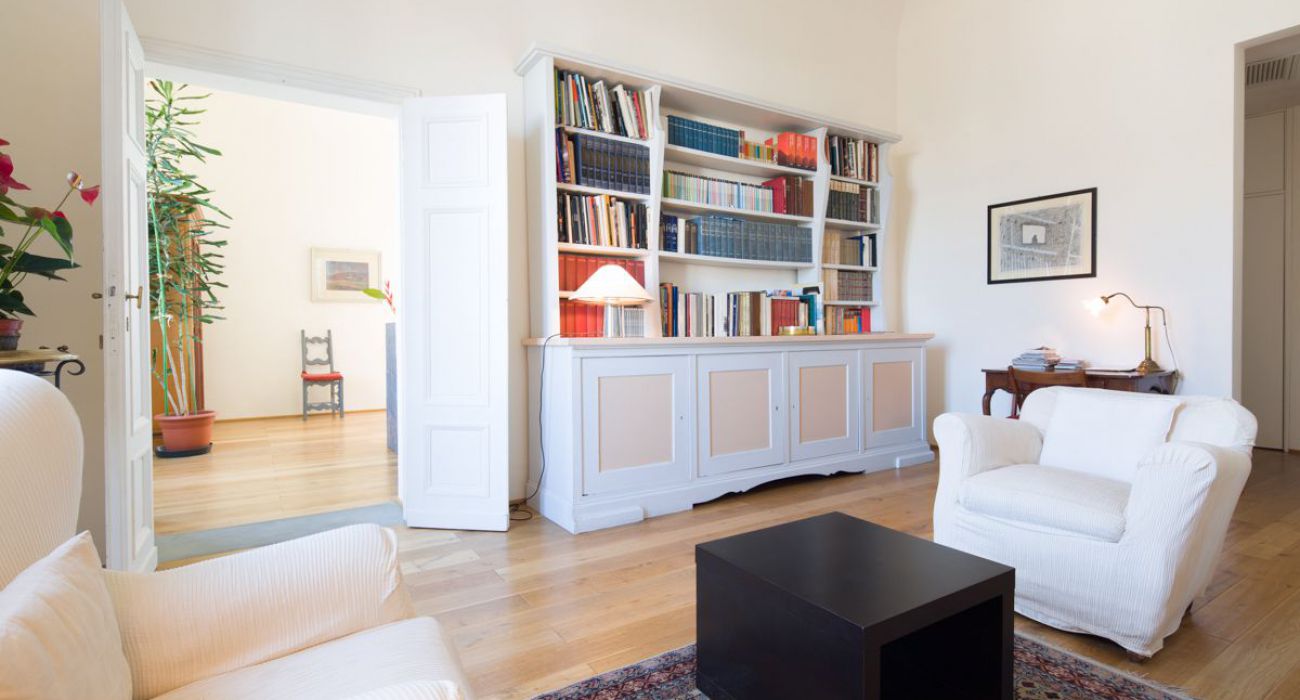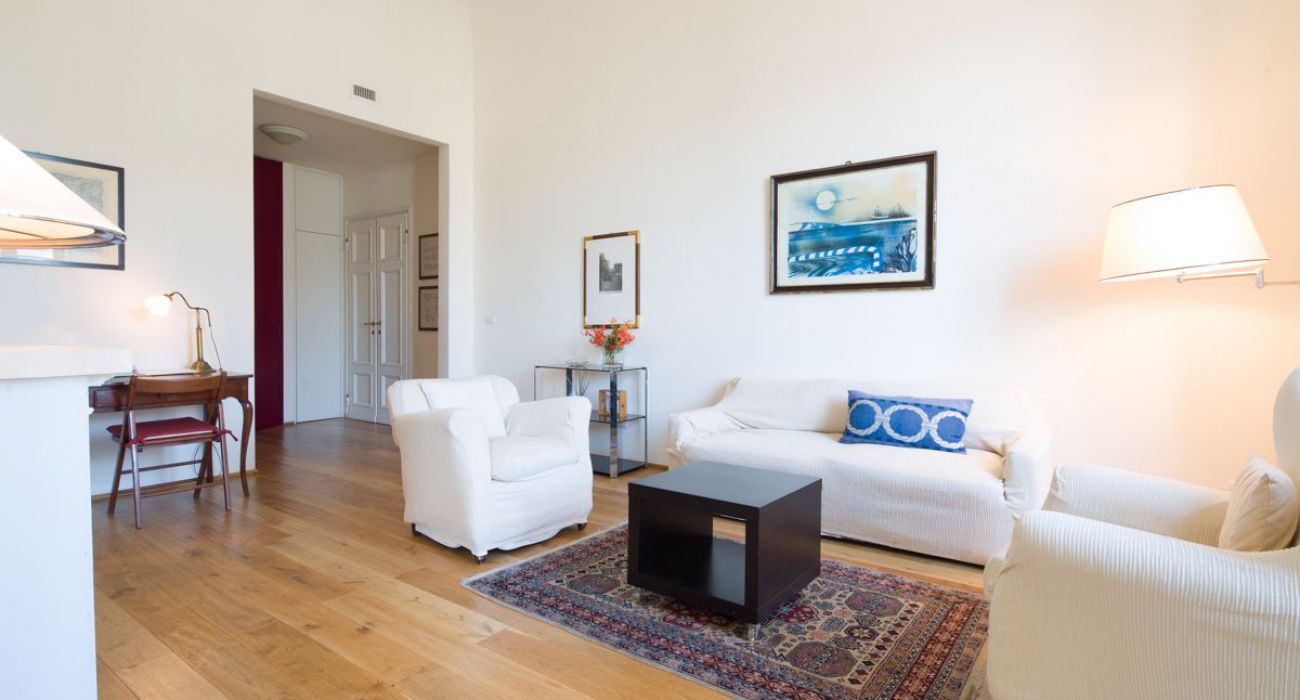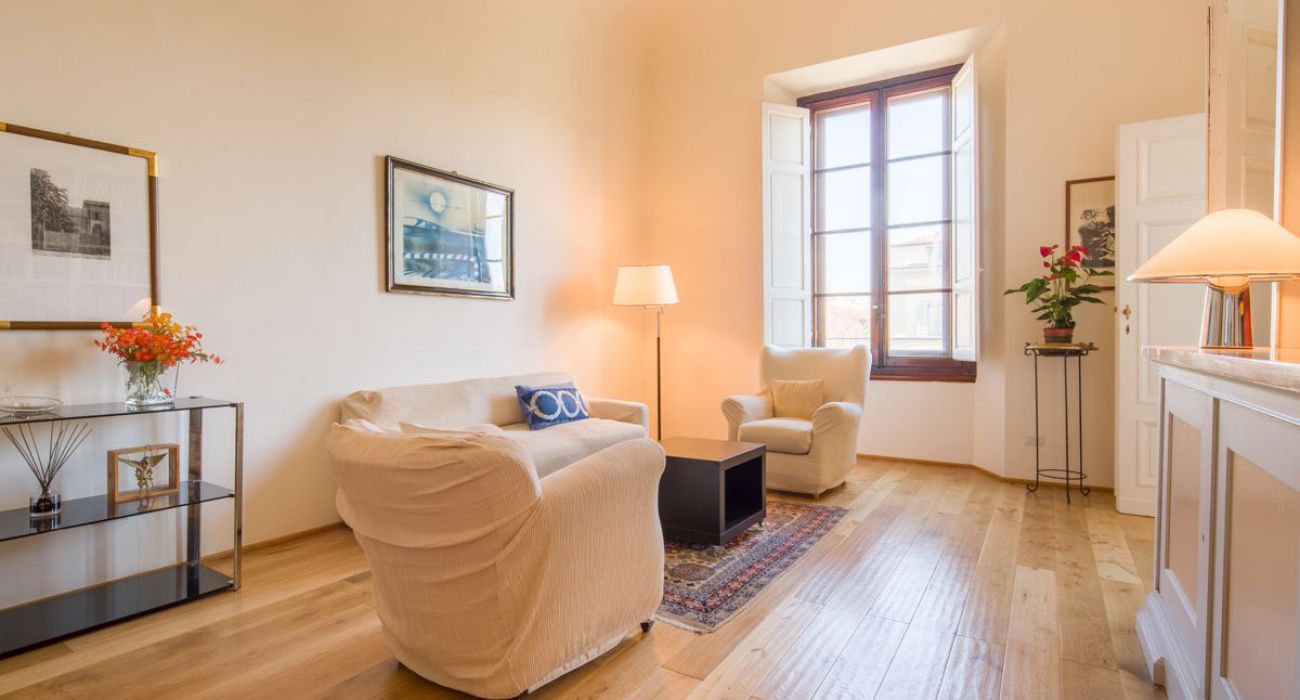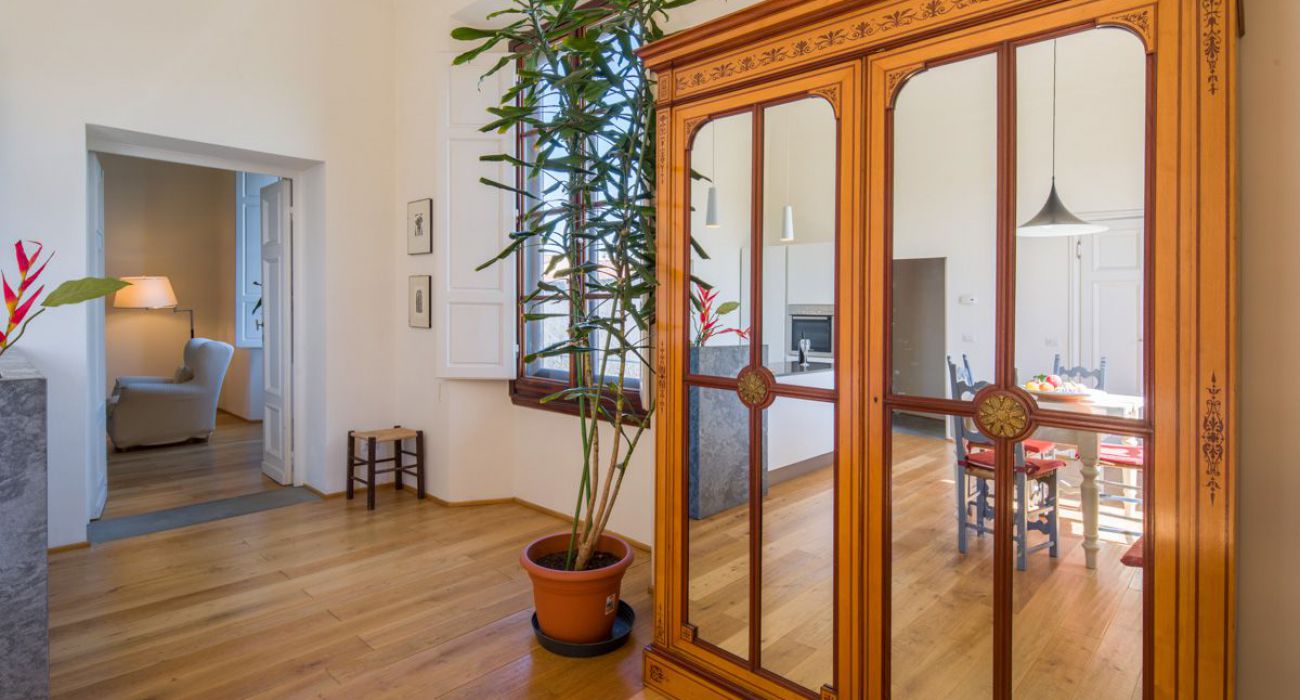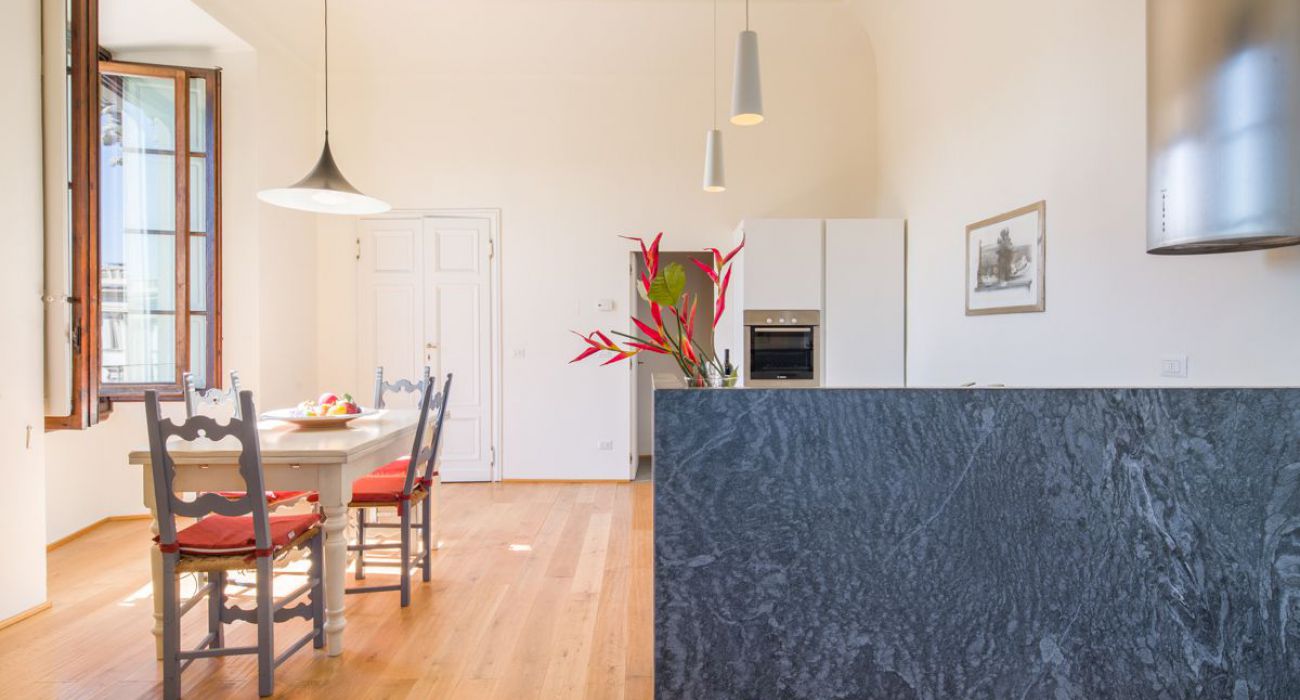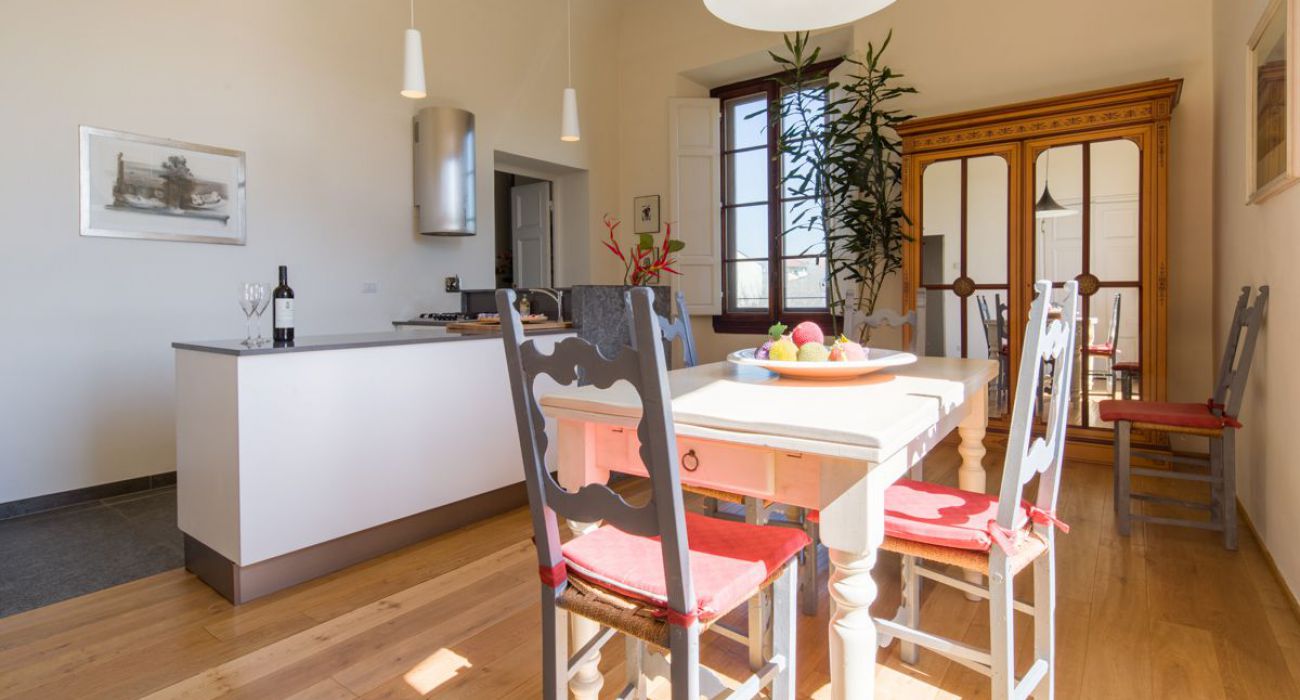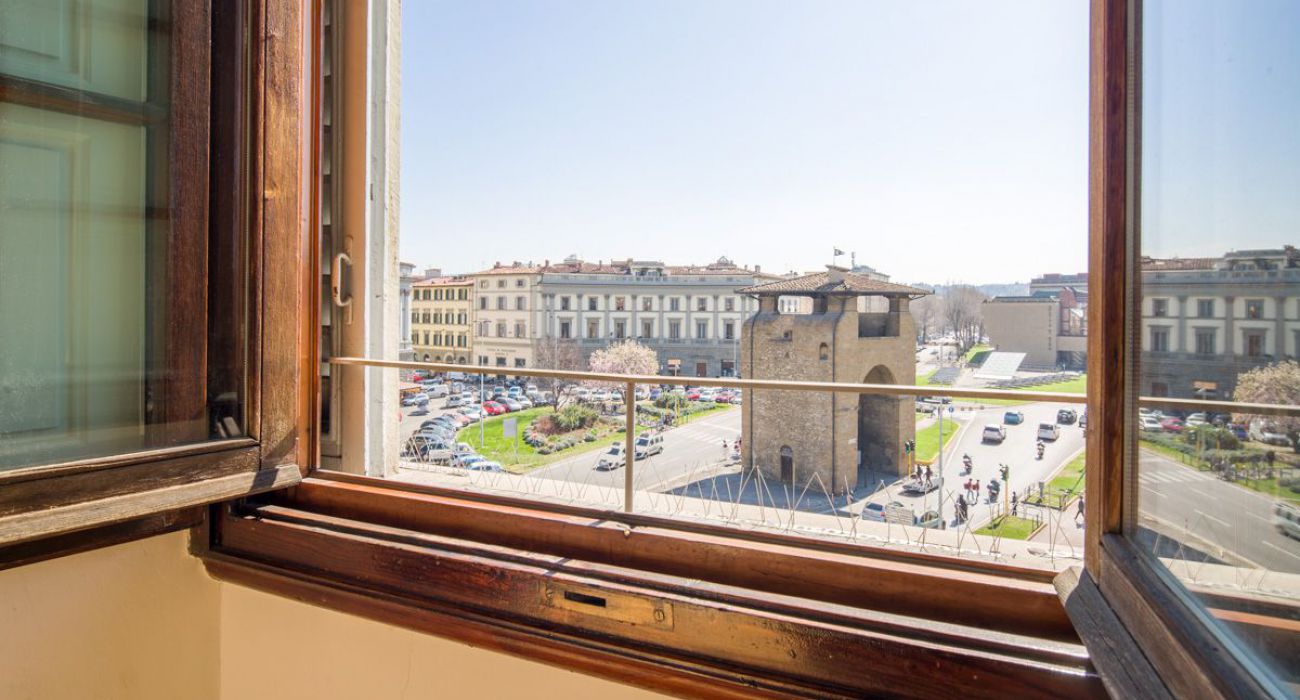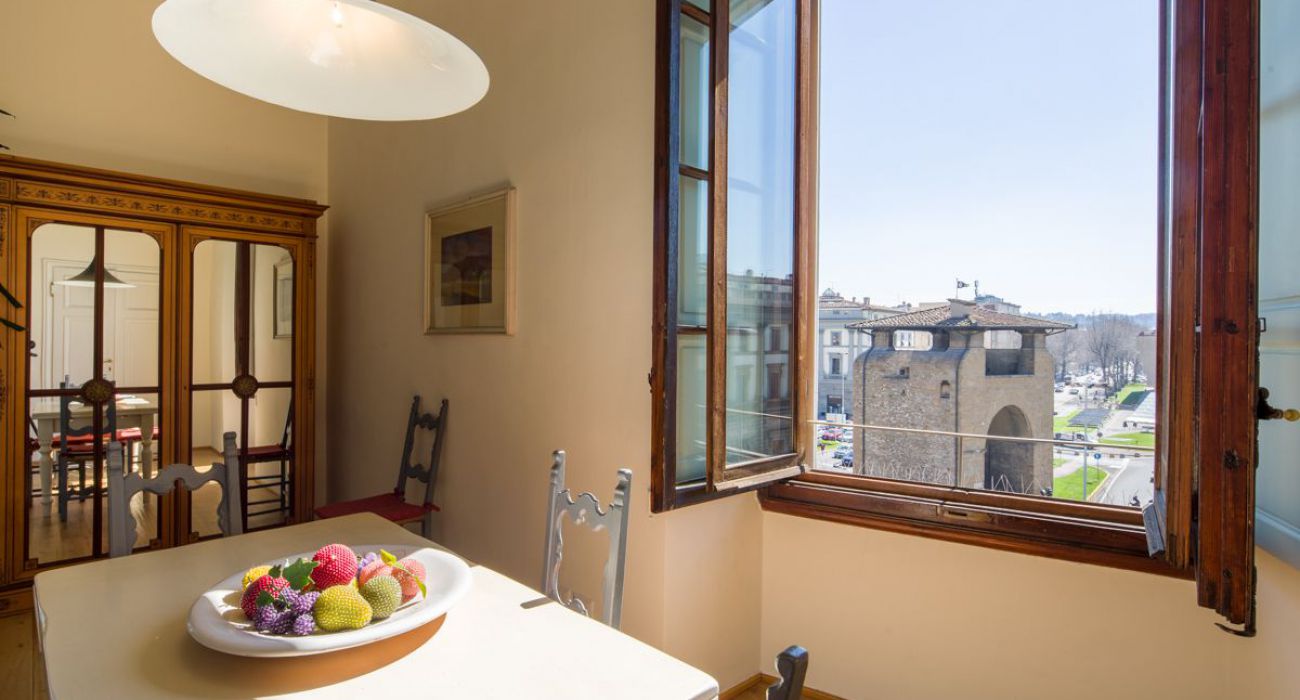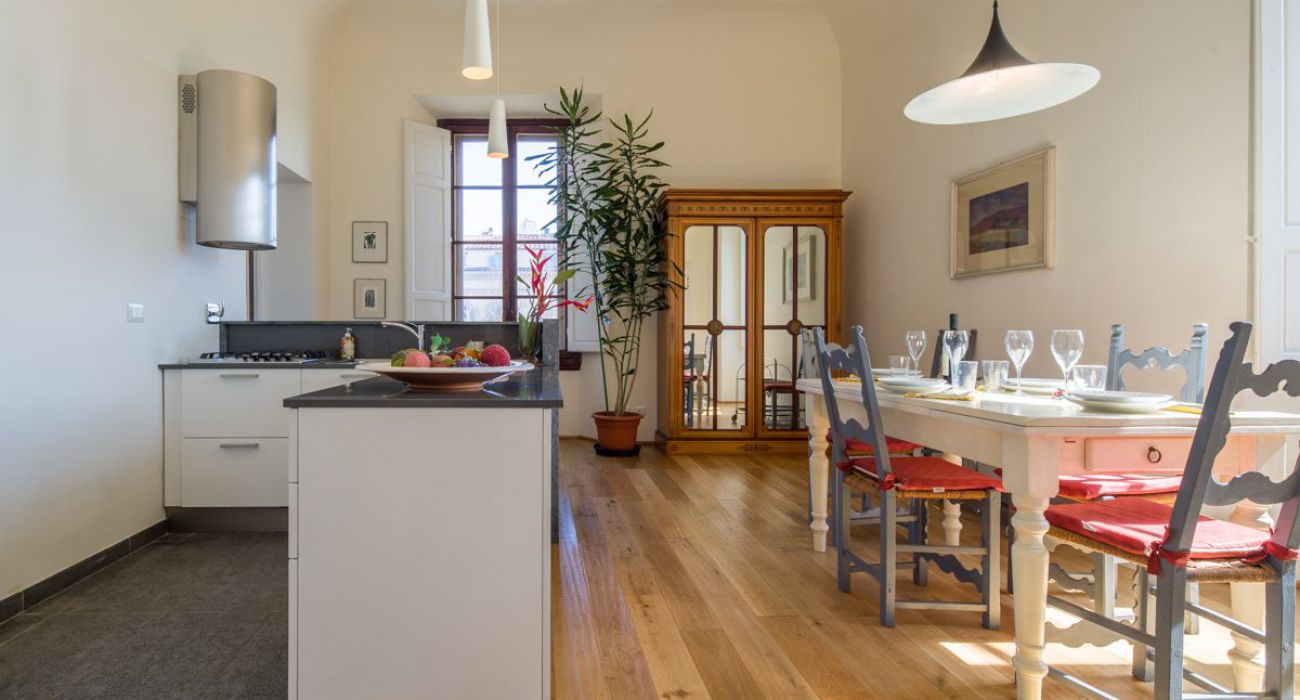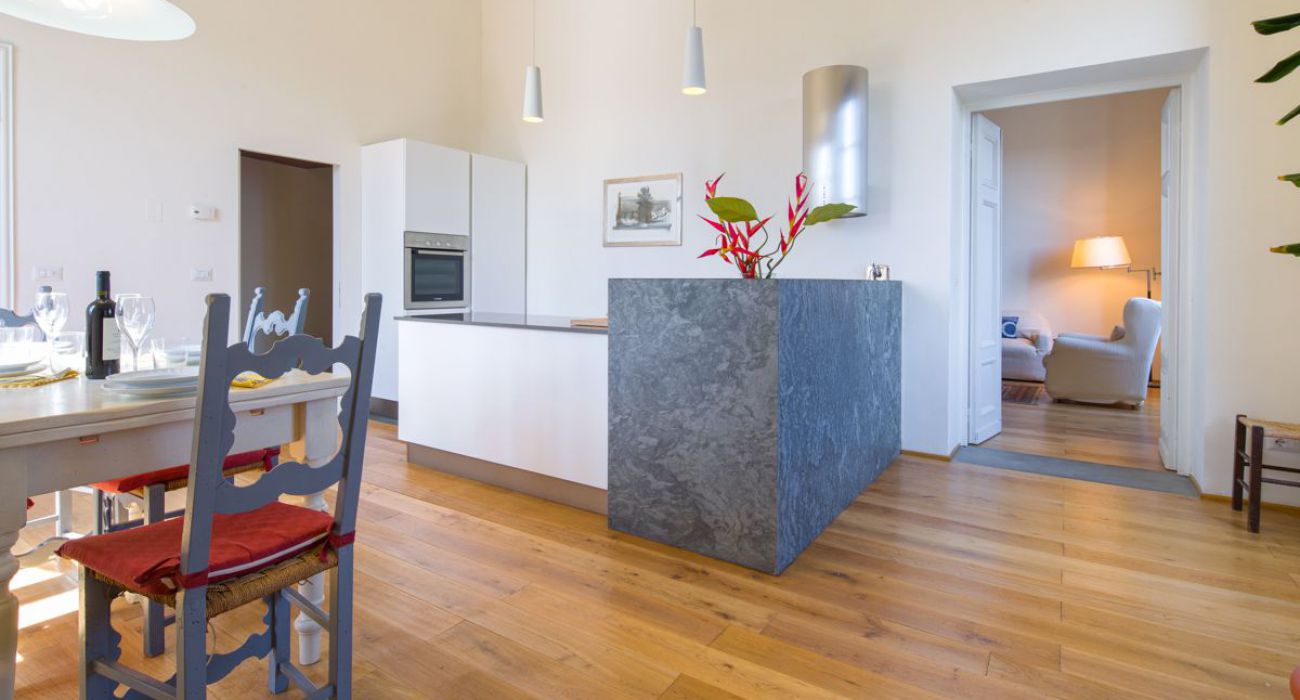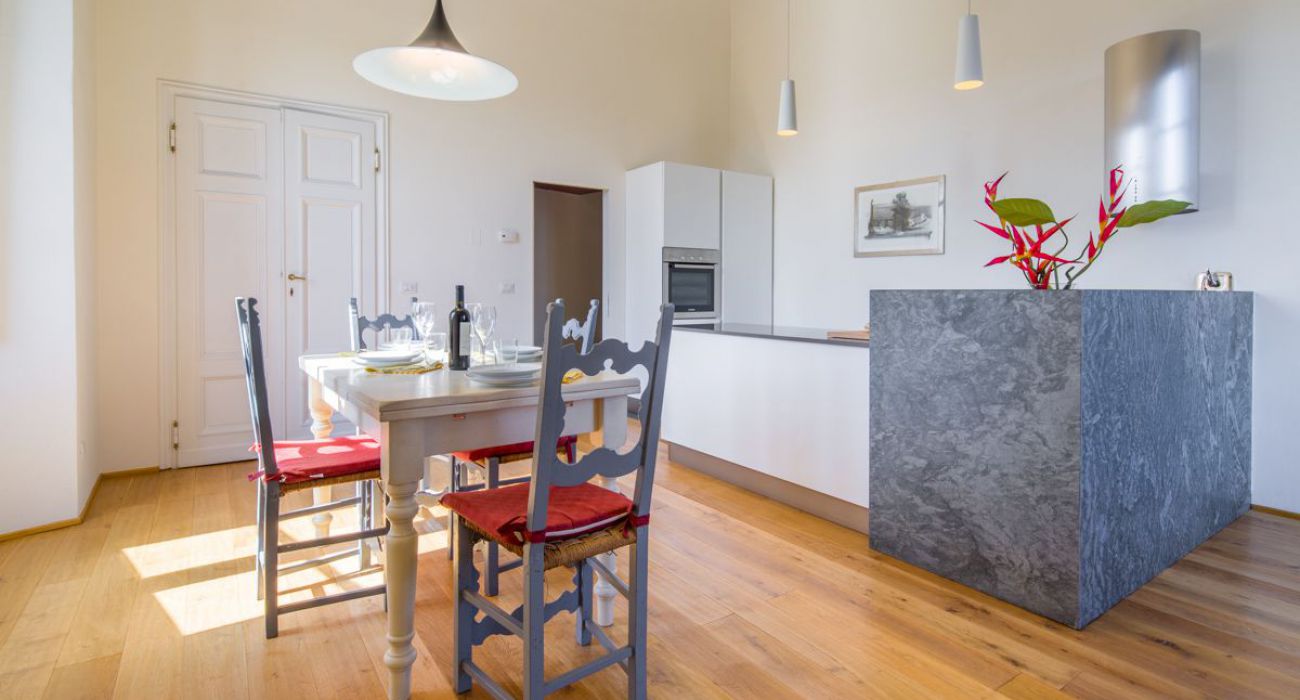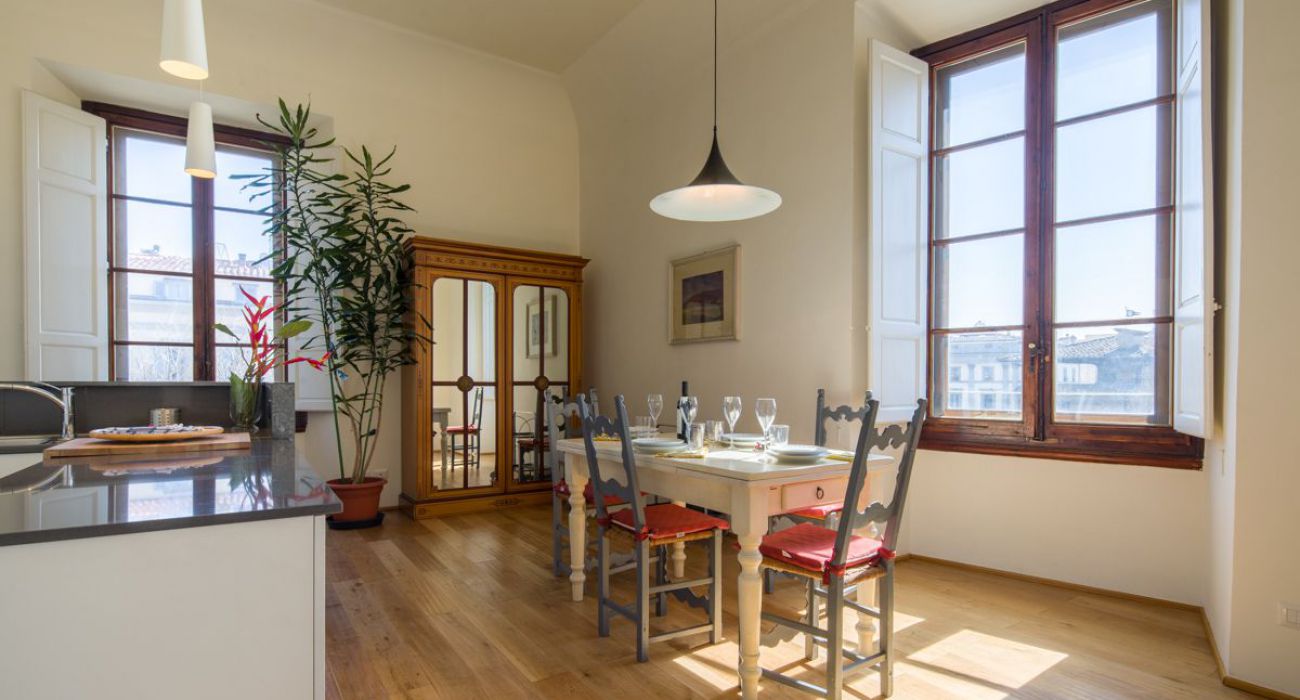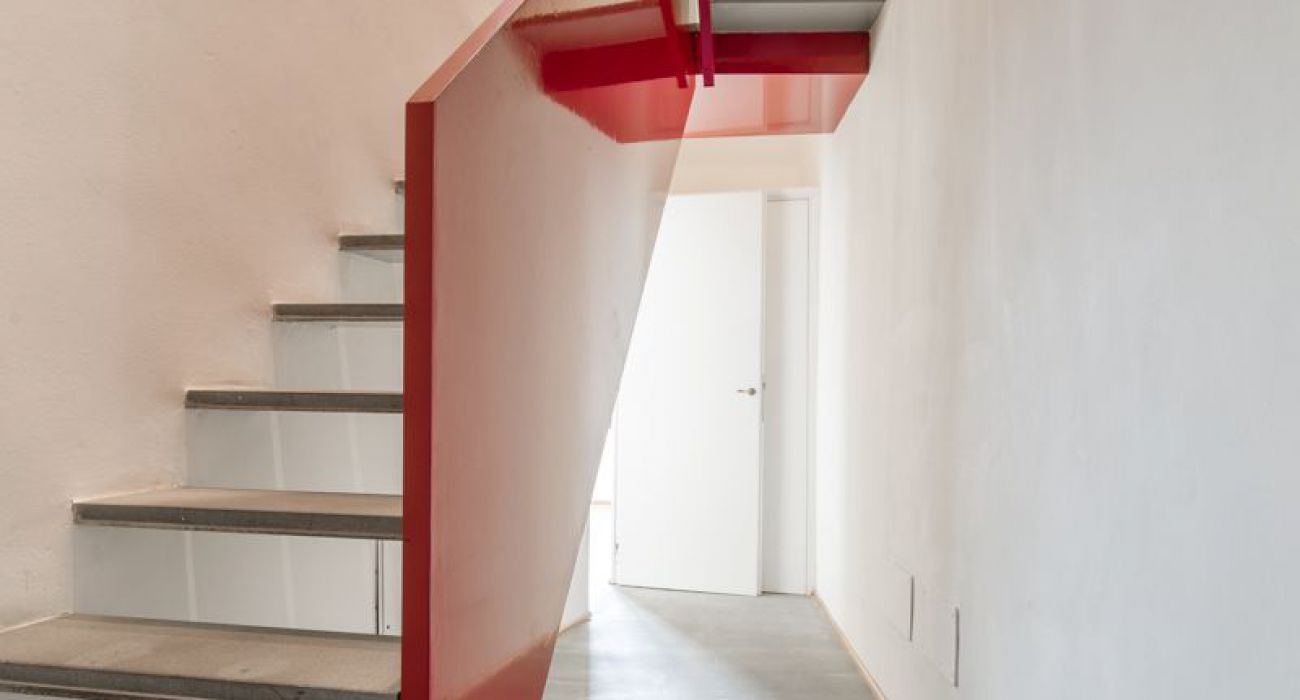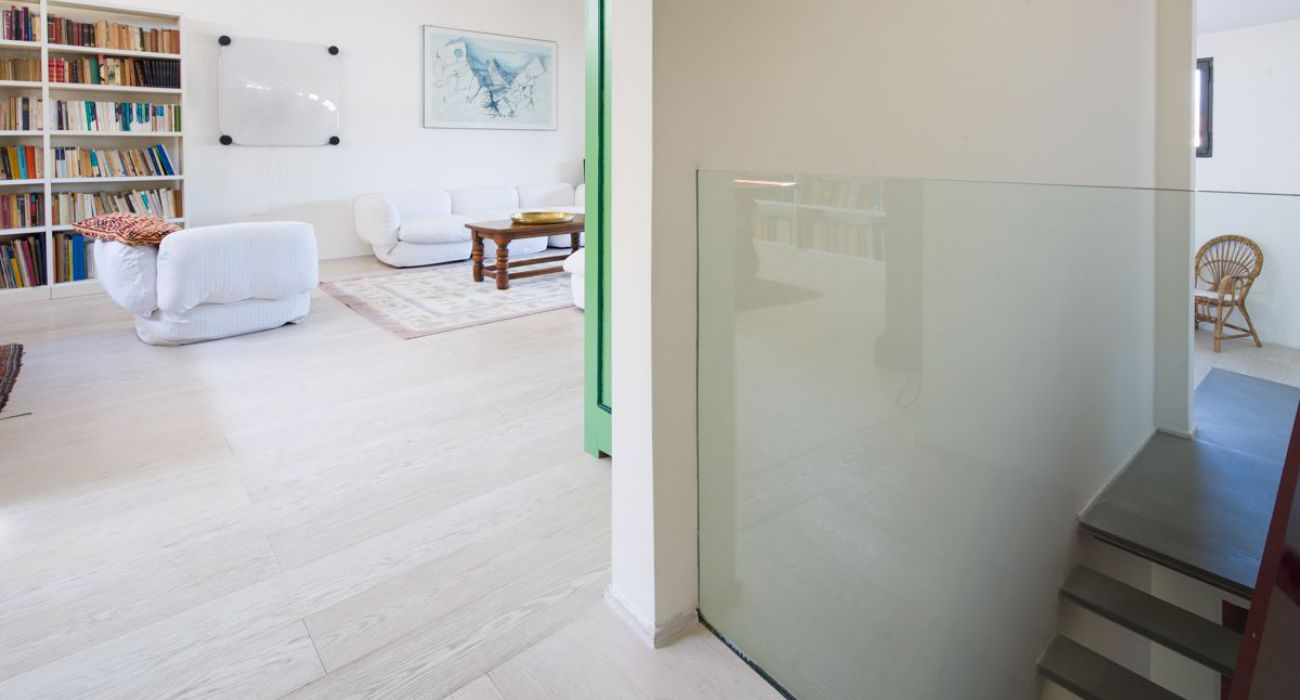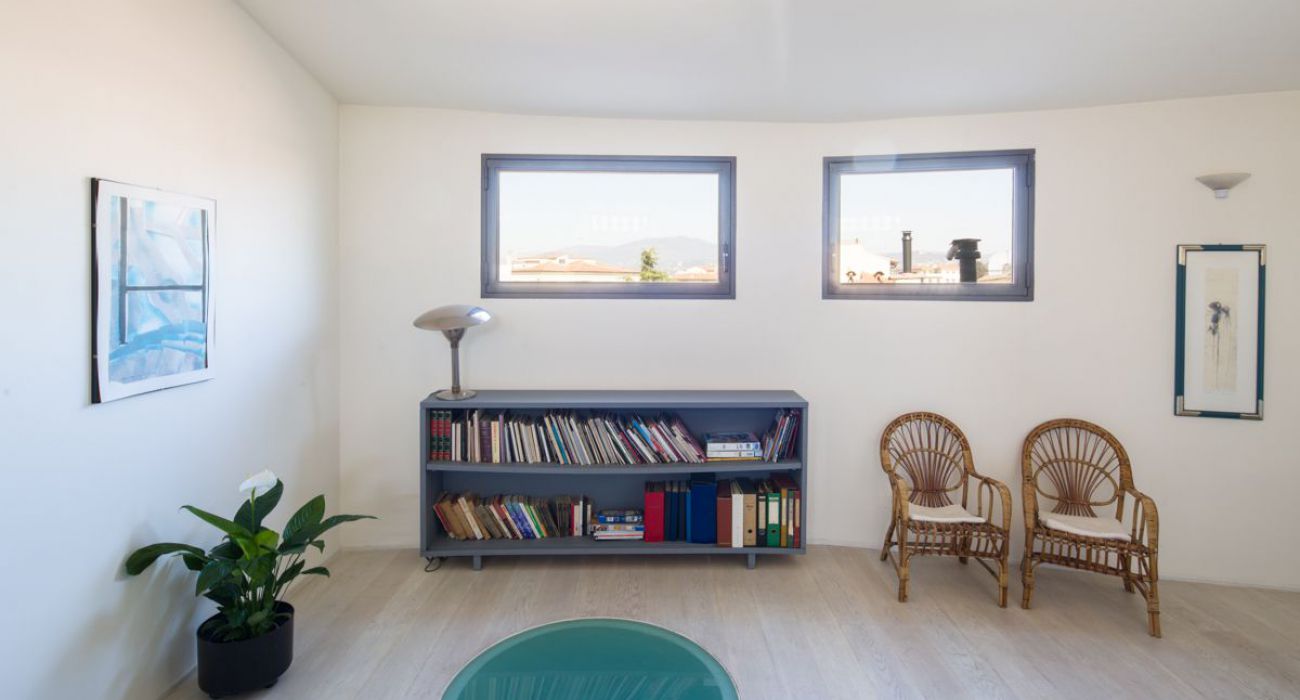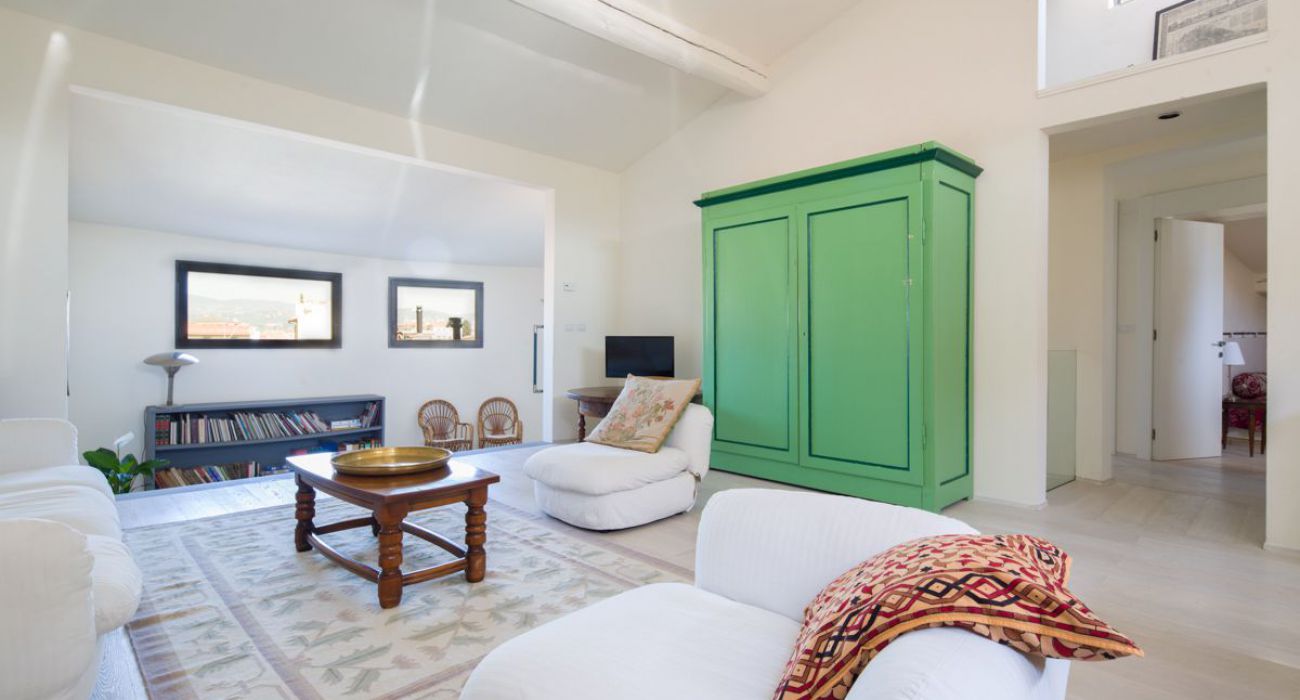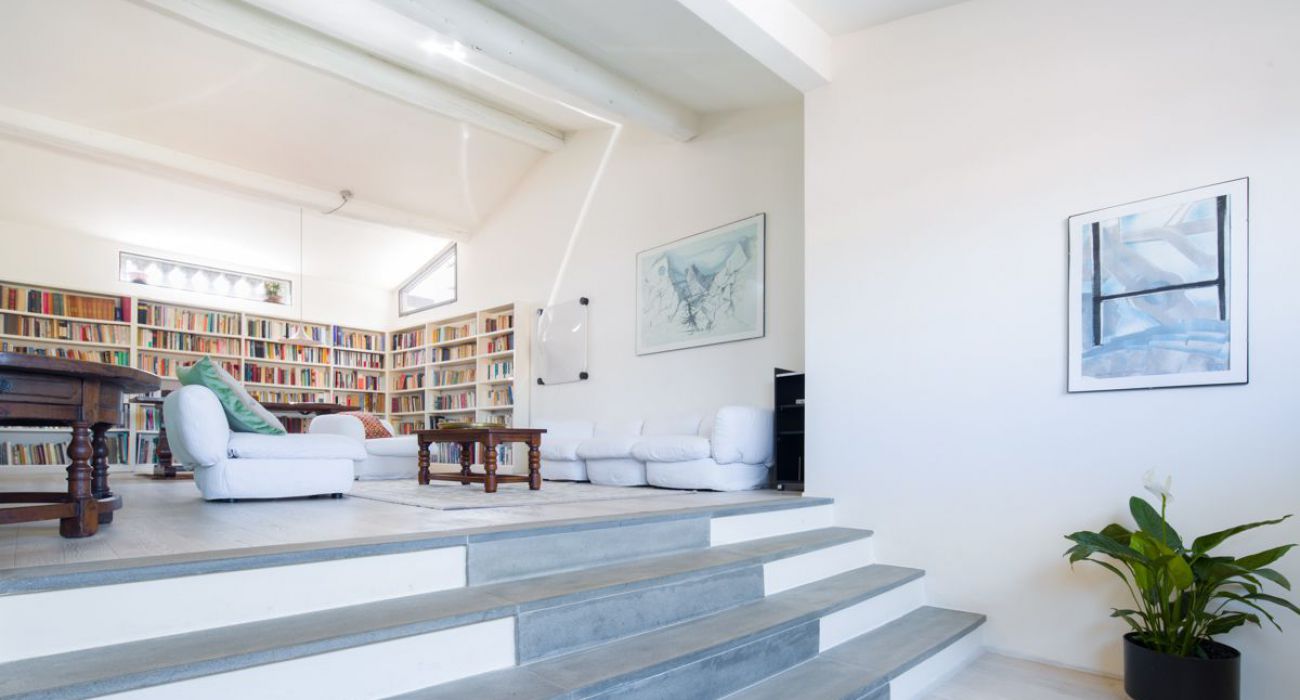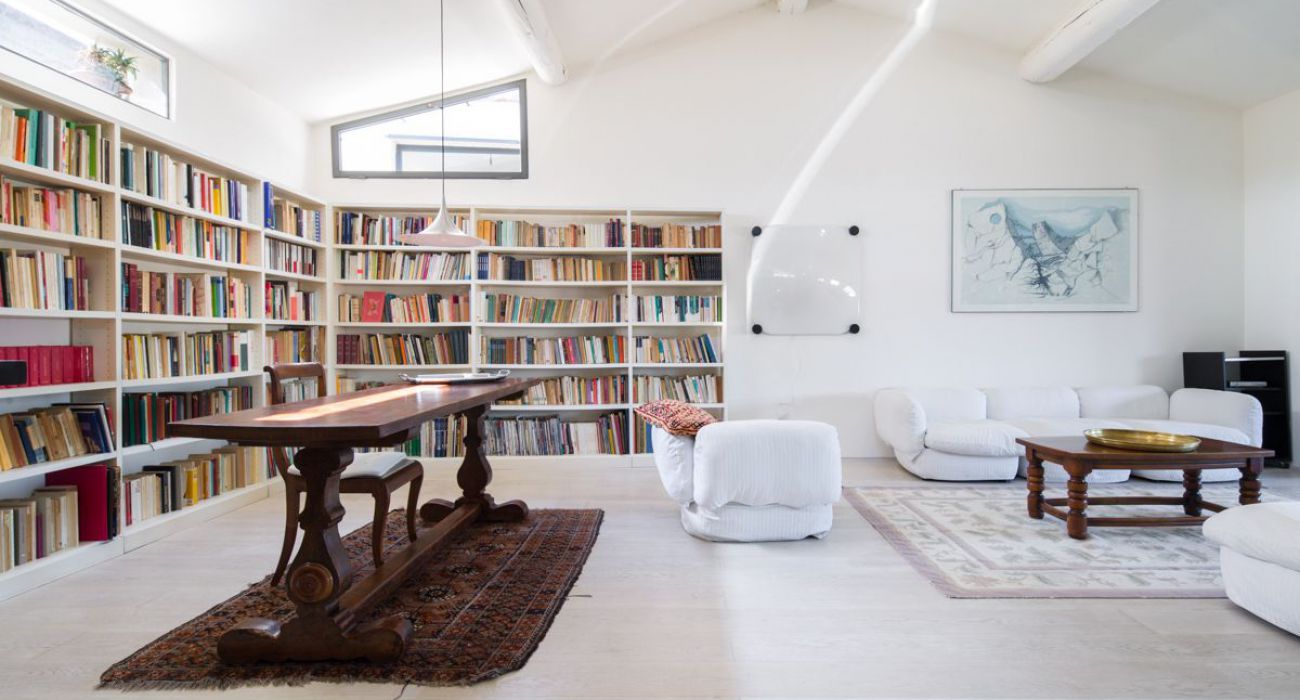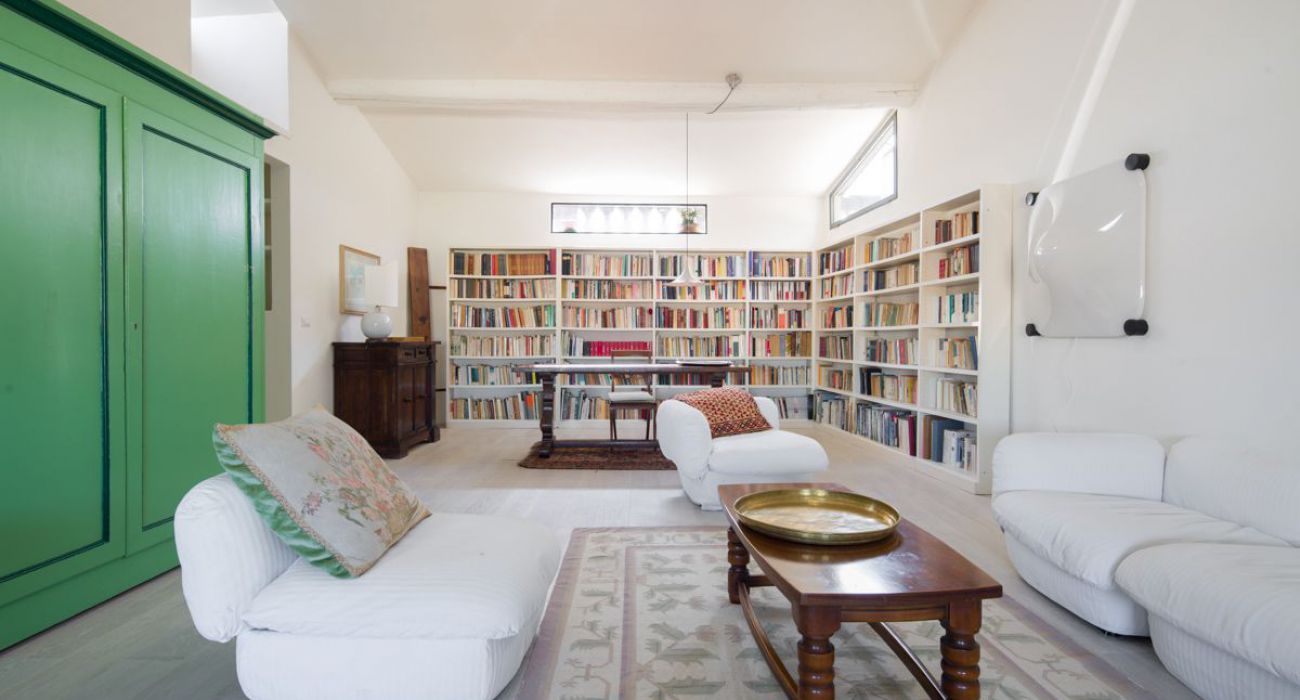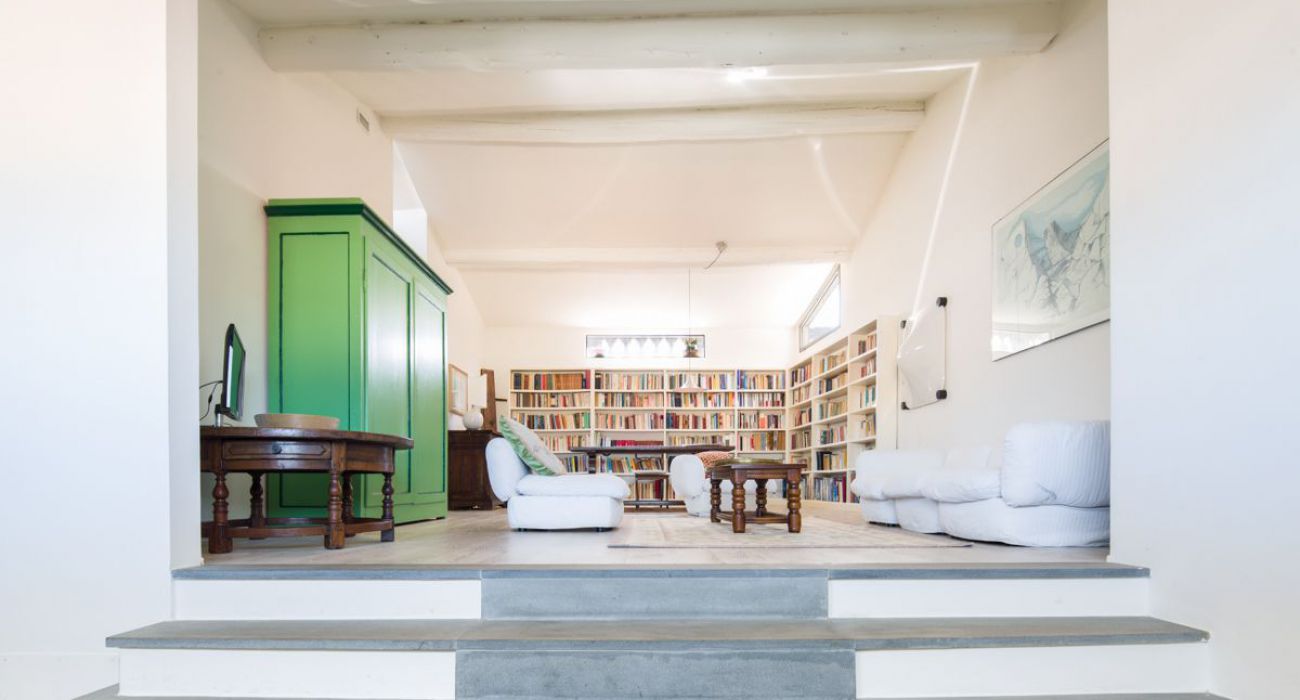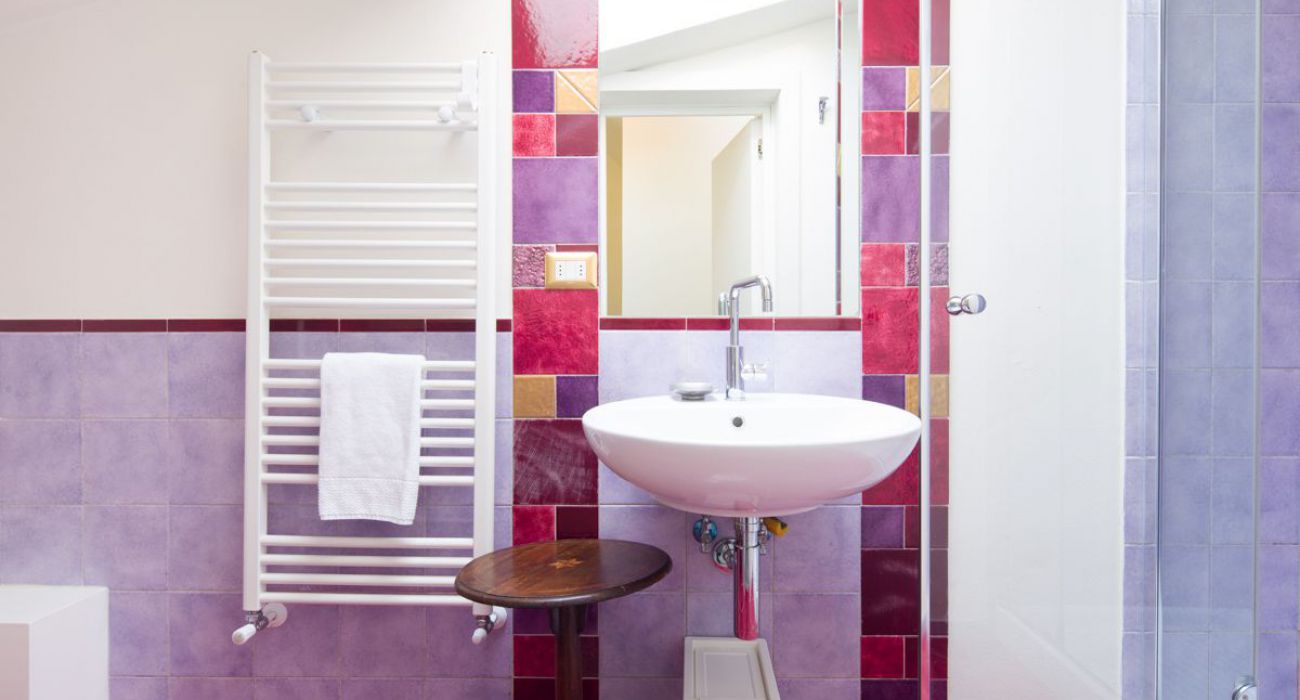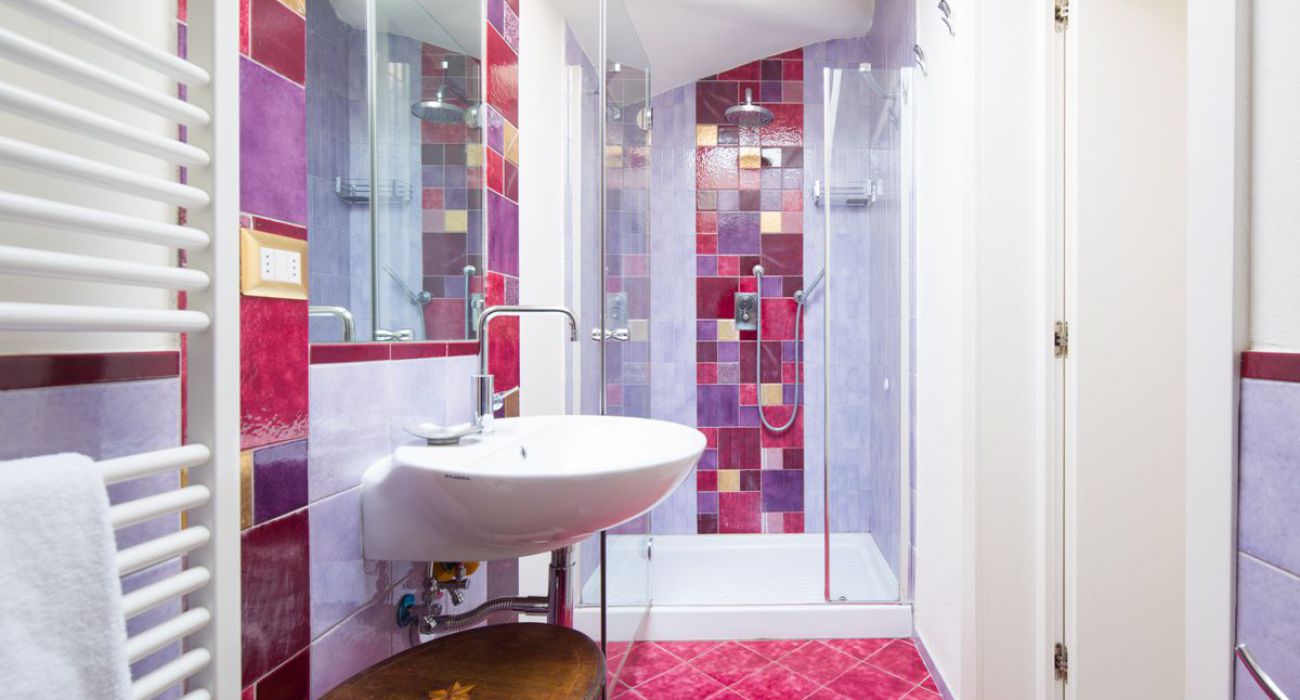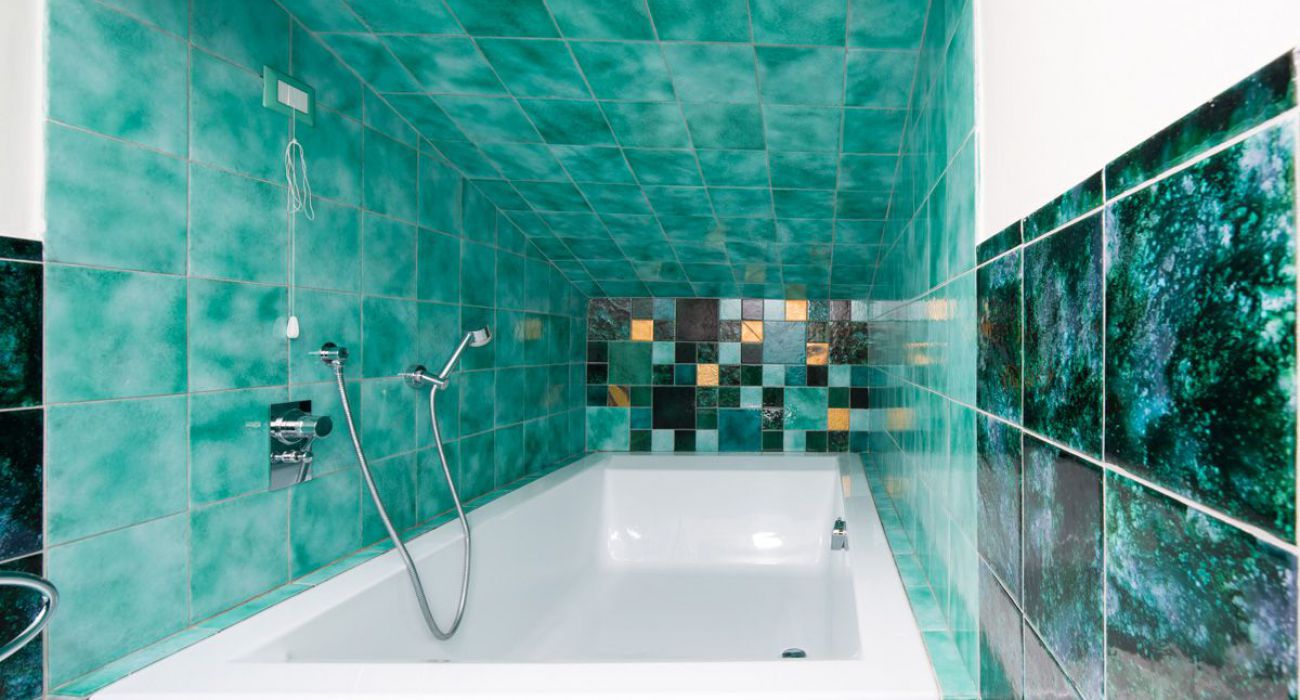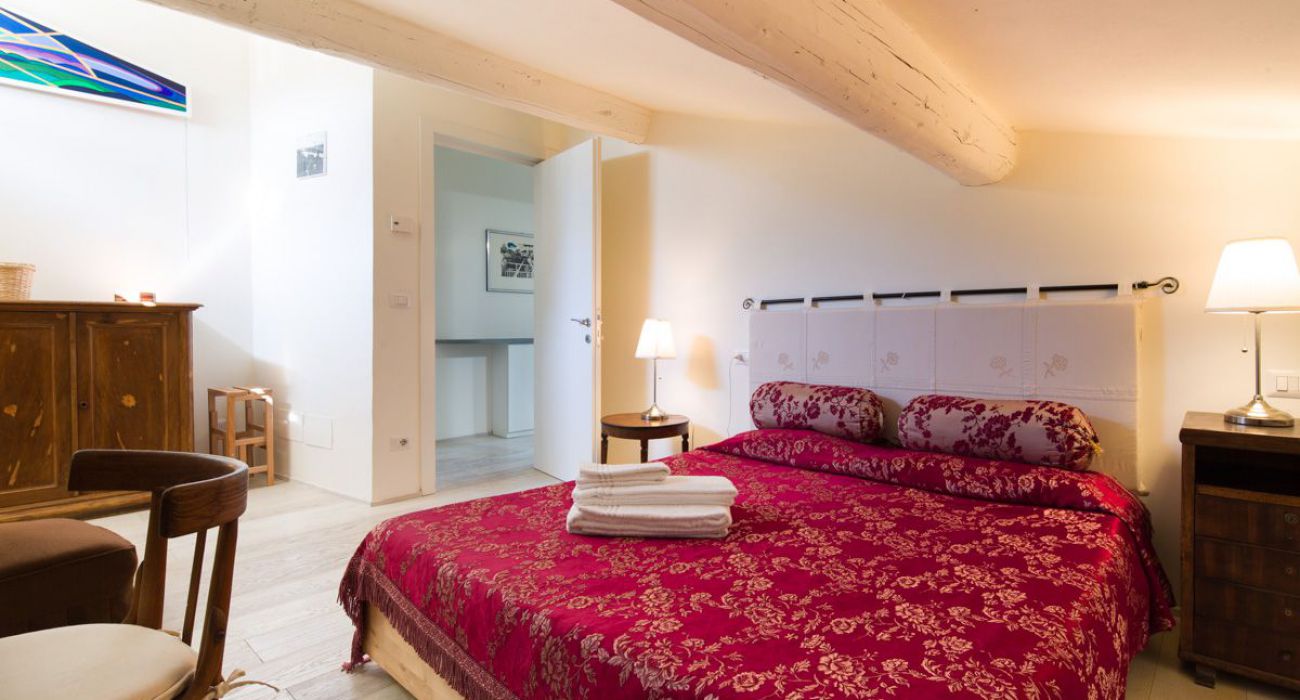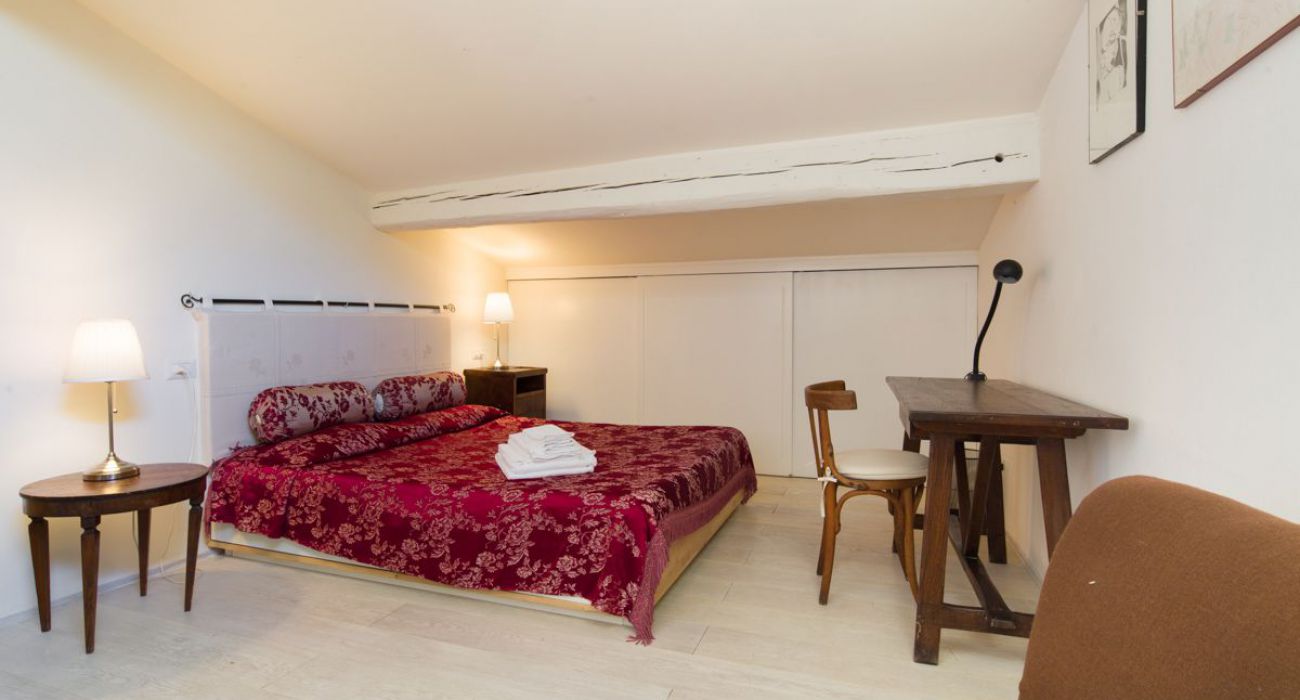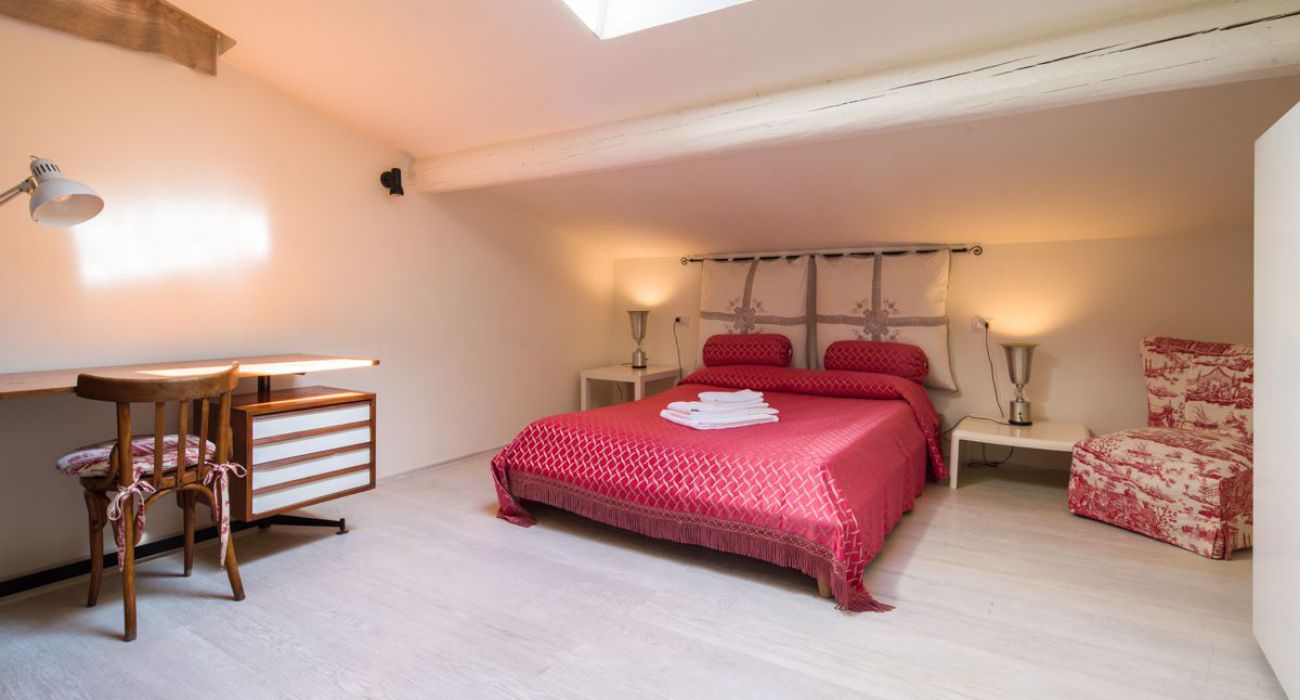 Florence
Apartment
6 guests
3 bedrooms
3 bathrooms
250 sqm
Located on the top floor of a prestigious 1890s palazzo with a modern, glass-cabin elevator, this breathtaking 250-sqm (2,700 sq ft) apartment belongs to the descendants of Antonio Meucci, the inventor of the telephone. The newly-renovated 3-bedroom, 3-bathroom mansion extends over two levels. The lower level includes:
a beautiful fully-equipped open-plan kitchen
a dining area
a full bathroom with walk-in shower cabin
a large, welcoming living room (which can be set up as a third bedroom with queen-size bed)
A designer staircase leads upstairs to the penthouse level, which features:
a superb second living room with priceless views onto the Fiesole hills in the distance
2 spacious, exquisitely-appointed master bedrooms (each w/ king-size bed, end tables, desk, wardrobe etc.)
2 full bathrooms, one with a large glass-enclosed shower and the other with a romantic 2-person jacuzzi (or, if you have kids, a mini-pool 😉
Big beautiful windows provide striking views onto the rooftops, the hills, the elegant square and the medieval Porta alla Croce, one of the ancient gates to the city, while showering every room in abundant natural light. Vacuum insulation (as well as the building's intrinsic characteristics) make the apartment incredibly quiet and peaceful for the historic center of Florence.
The property is equipped with a full range of modern amenities, including a state-of-the-art radiant cooling system that offers all the benefits of traditional air conditioning with much-better air quality. Stately high ceilings, hardwood floors, precious details and designer touches give the place an exclusive and relaxing ambiance which will surely make it one of the highlights of your stay in Florence!
LOCATION
The apartment is located in the elegant Piazza Beccaria square, in the Santa Croce neighborhood. Surrounded by stately buildings and majestic boulevards dating to the late 19th century, when Florence became the capital of Italy, this is one of the prime residential areas of the city. Within easy walking distance of all major attractions, including Santa Croce basilica (5 min), the Duomo and Ponte Vecchio (10-12 minutes), the apartment nevertheless enjoys an extraordinary degree of quiet and privacy which really sets it apart from other offerings in the historic center, as well as better access to services like parking, transportation, pharmacies and supermarkets.